What's New?
What you are viewing is our new web site as of April 2009. We will continue to upgrade this site over the next few months. Some of the upgrades will be our availibility listing which will fiture a link to an actual picture for the product.

We will be adding a page where you can order directly from our company

New "Fresh from Florida" adhesive labels will be made available to our wholesale customers (limited quantities on hand)
Coffee Trees are now available in 10" pot sizes. Each Year around March / April these trees bloom fragrant white flowers. The majority of the crop has already bloomed setting the stage for the beans to arrive!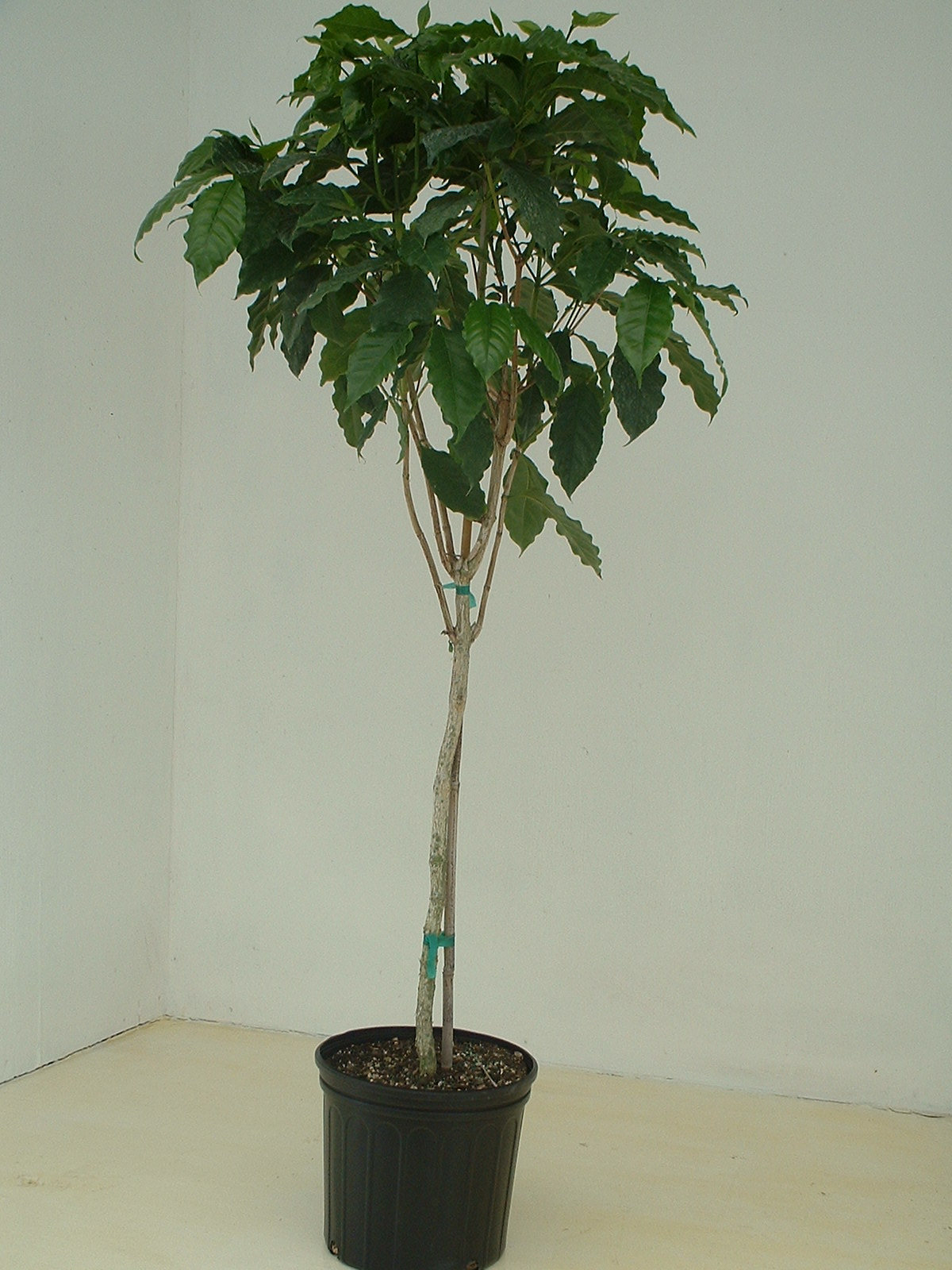 Ensete Maurelii (Ornamental banana) will grow to 15 feet with a truck girth of approximately 2 to 3 feet in diameter. The plant has very prominent brown copper leaves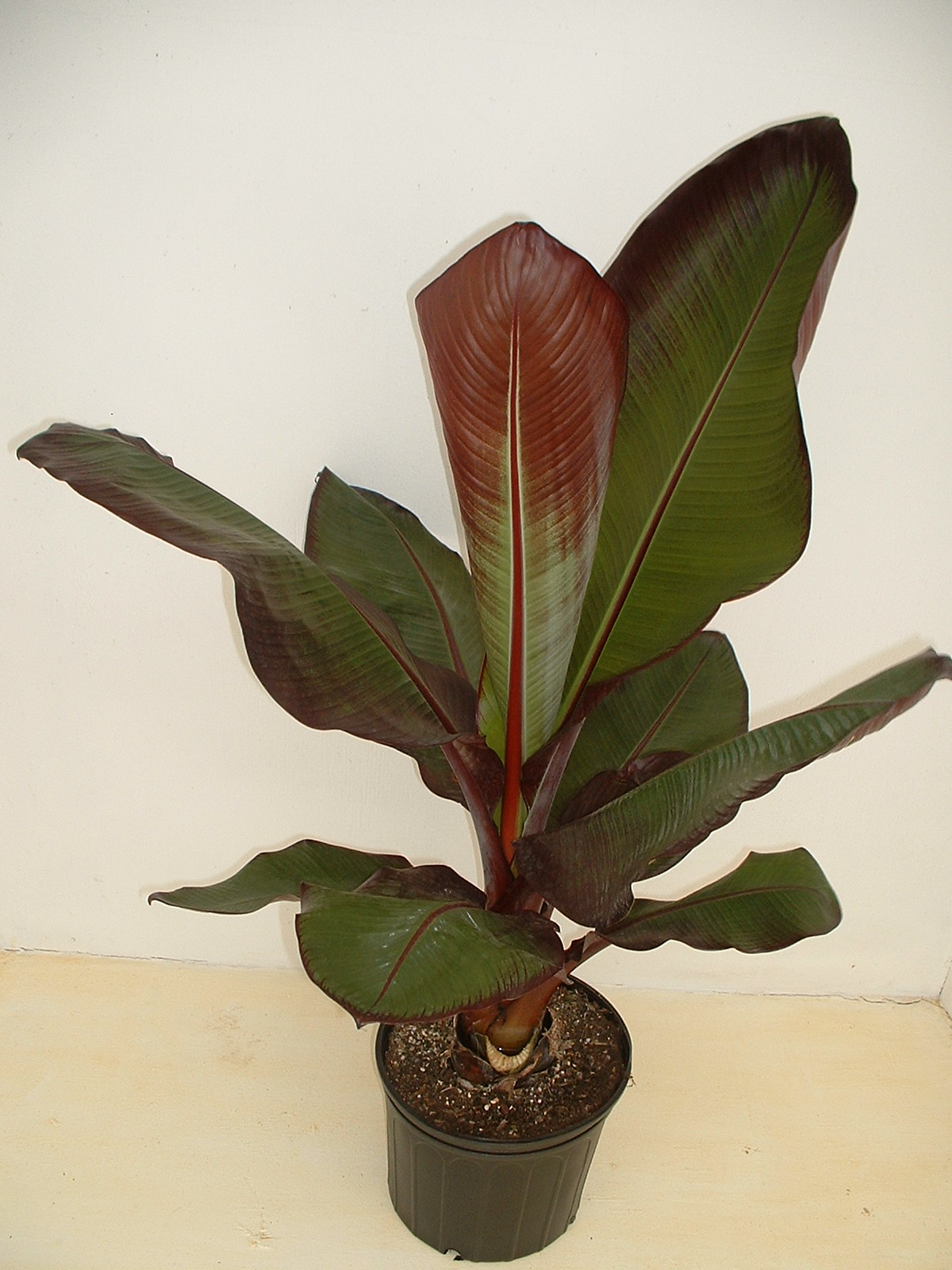 Bamboo Orchid (Arudina graminifolia) provides that exotic look for garden planting